iLEAP Monterey
January, 2017, Monterey, CA
Based on the LEAP Academy program created by Eliad Group co-founder Aaron Eden. iLEAP is a two-week, intensive program for high school-age homeschoolers. It's the future of learning. Small teams of students work with an experienced coach to engage in real-world, community impact projects, while at the same time supporting each other in becoming entrepreneurial about their individual personal academic goals. More information here.
Ashoka U Exchange
March 2-4, 2017 | Miami Dade College, FL, USA
Co-founder Aaron Eden will be presenting on Entrepreneurial Learning and designing co-creative learning experiences along with co-conspirators Dr. Bryan Rill, formerly of Hong Kong Polytechnic University Design School, and Dr. Todd Petersen, Director of Project Based Learning at Southern Utah University.
Inspiration Festival – Ed Talks
November 19, 2016 | Ahmedabad, india
Co-founder Aaron Eden and Senior Consultant Roman Stearns keynoted the Ed Talks day put on by MindMingle. Videos should be coming soon.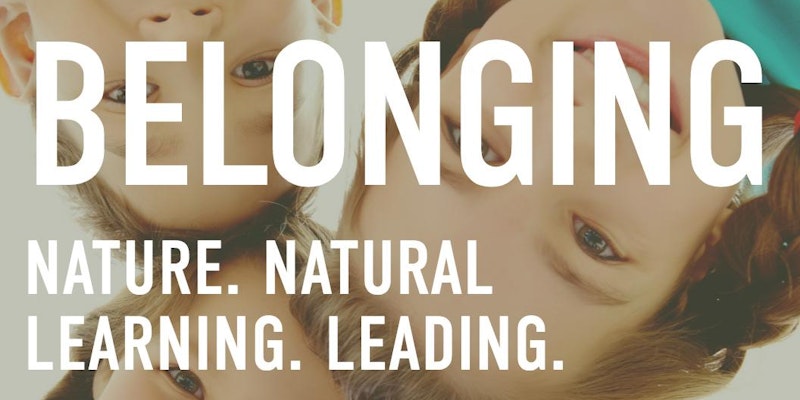 Workshop: Educating and Parenting for a Sustainable Future – Fostering Belonging
September 24, 2016 | Palo Alto, CA
Co-founder Aaron Eden and affiliate Lynnclaire Dennis facilitated this co-creative event with local parents and all-star educators. Topics included Positive Discipline, Emotional Intelligence, Student-Driven Learning, Mindfulness Training, Nonviolent Communication, and the Team Playground community-building methodology from the Mereon Legacy's BeLonging Projects.